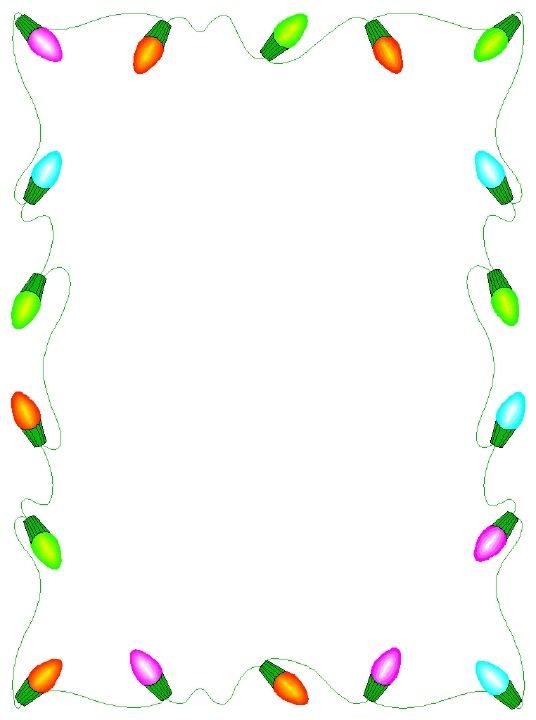 Sponsored by Lake Ramsey Civic Association

Santa Claus is coming to Lake Ramsey on Sunday, December 19th.  The parade will start at 1:30 PM at the cul-de-sac on S. Lakeshore Drive.  Santa will be riding on his red sleigh (corvette) and will be escorted by a District 12 fire engine.  The siren will announce Santa's arrival as the parade proceeds along Riverlake Drive, Lake Bend and back to Riverlake; stopping at 13287 Riverlake Drive. (Decorated golf carts are welcomed to join the parade.)  Santa will be welcomed inside by children of all ages singing Christmas carols.  Santa will call each child by name and give them a gift.* Cookies and juice will be served.

*The gifts for your child/children should be wrapped and their names(s) clearly visible. Gifts can be dropped off at 13287 Riverlake Drive prior to December 19th or before the start of the parade. Contact Darlene Parlipiano at 630-1528 if you have any questions.

WE HOPE YOU CAN JOIN US FOR THIS YEAR'S SANTA PARADE!!

WE WISH YOU A MERRY CHRISTMAS AND HAPPY NEW YEAR !!--