If you want to submit an ad for this or any page, send the text of your ad and if you want, submit a photo of the item


This page was last updated on: June 28, 2019
Tax and Financial Planning

Robert F. Panek, CPA

I practice in the area's of tax preparation, financial planning, accounting consultation and bookkeeping

     13247 Riverlake Dr.

    Covington, LA 70435

           985-809-9945

posted 02/04/03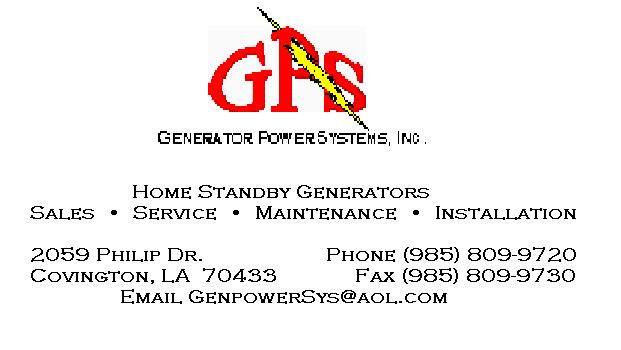 Concrete Countertops

Custom built by

David R. Crane

Concrete is elegant, unique, and versatile with many different colors and edge styles.  We use concrete as our medium because it is adaptable and natural with a wonderful look and feel.  Each counter top is custom fit to your individual needs.  Each counter is seamless regardless of size.

How are they made?

·

Each countertop is made on site. They are made of  white  portland cement, fine sand & several admixtures to help prevent fractures. Powered or liquid pigment is added to the mix to obtain the desired color. Two coats of penetrating sealer is applied when cured & then a generous coat of natural caruba wax is buffed to a low sheen.
How much do they weigh?

·

A 1.5 inch thick weighs about 18.75 pounds per square foot. (Granite is about 18)
Can my concrete counter crack?

·

As with many natural materials they can develop hairline fractures, which can enhance the character of the counter.  Each counter is re-enforced with wire mesh or rebar for structural integrity.
How much do they cost?

·

It is comparable to solid surface tops such as corian and less expensive than most granite.
How do I care for concrete countertops?

·

Clean with a mild soap as you would any solid surface top and can be resealed & waxed when needed.
Call for further information or estimate or visit our website:

David R. Crane – 30 years of building experience

Phone 985-893-7367


Licensed and Insured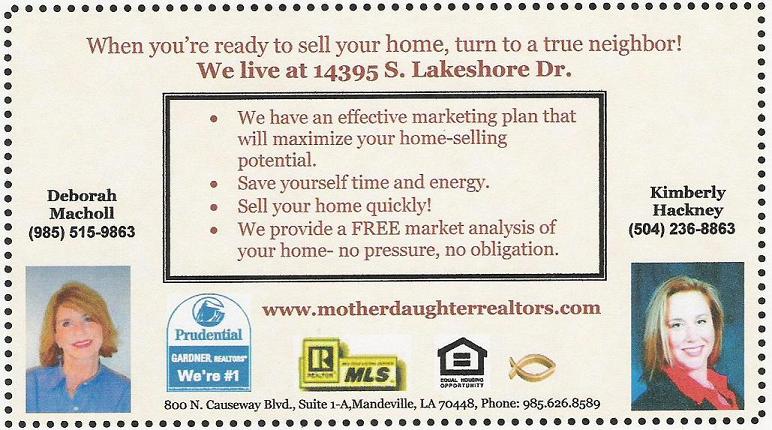 74030 Highway 1077, Suite 1

Covington, LA  70435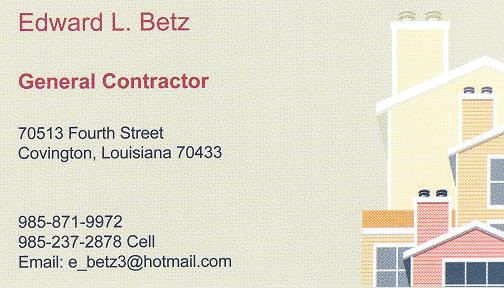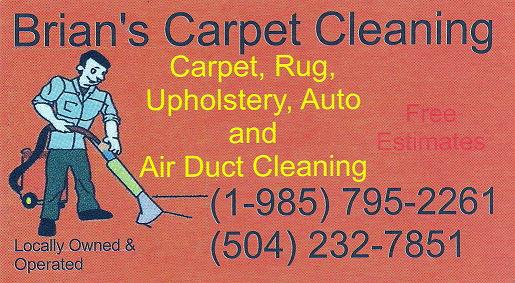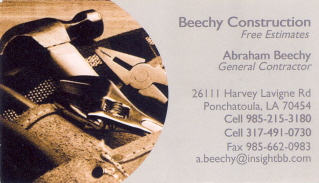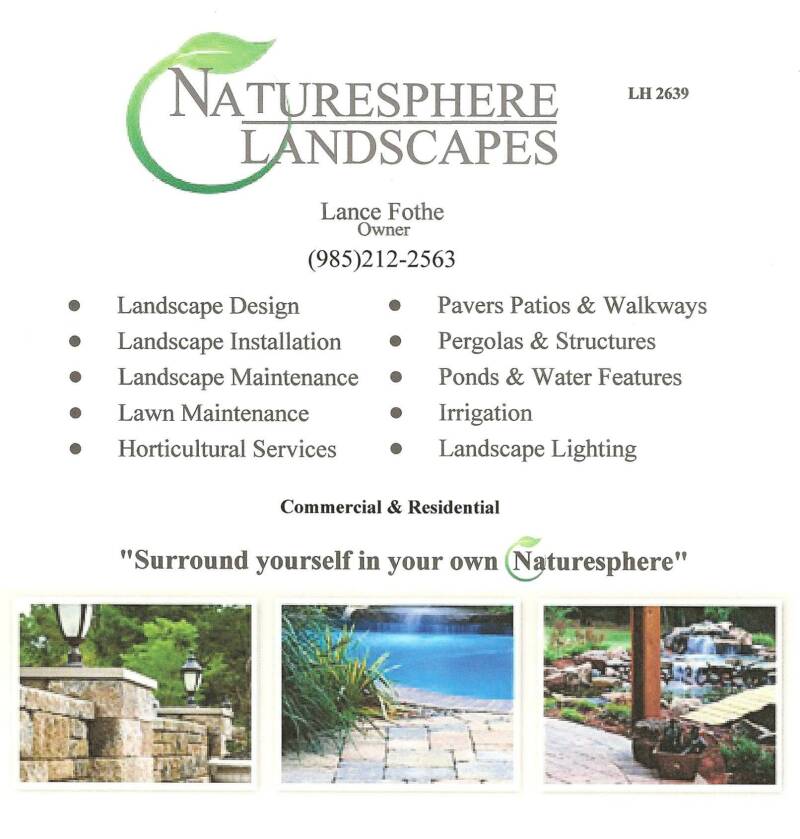 JEFFERSON AUTO SERVICE NORTH

"Where our Customers and Services are First"

1429 N. Collins Blvd.

Covington, La. 70433

985-809-1890  /  985-809-1542 (FAX)

Monday – Friday 8:00 a.m. – 5:30 p.m.

Saturday  8:00 a.m. – 3:00 p.m.

Oil change is $24.88, up to 5 qts.

Other services provided:


Lifetime engine oil change $34.88 includes oil additive, up to 5 quarts of oil on most vehicles and light trucks and filter.  Unlimited mileage.  See store for details.

Check engine light check $39.88

All Fleet Accounts Welcomed

All Manufactured Extended Warranties Welcomed

neighbor recommended

A/C & Heating

Struts/Shocks

Axles

Engine

Tires

Front End Work

Timing Belts

Transmissions

Water pumps

Diesel Repairs

Electrical

Tune-ups

Clutches

Radiators

Flat Tires Patched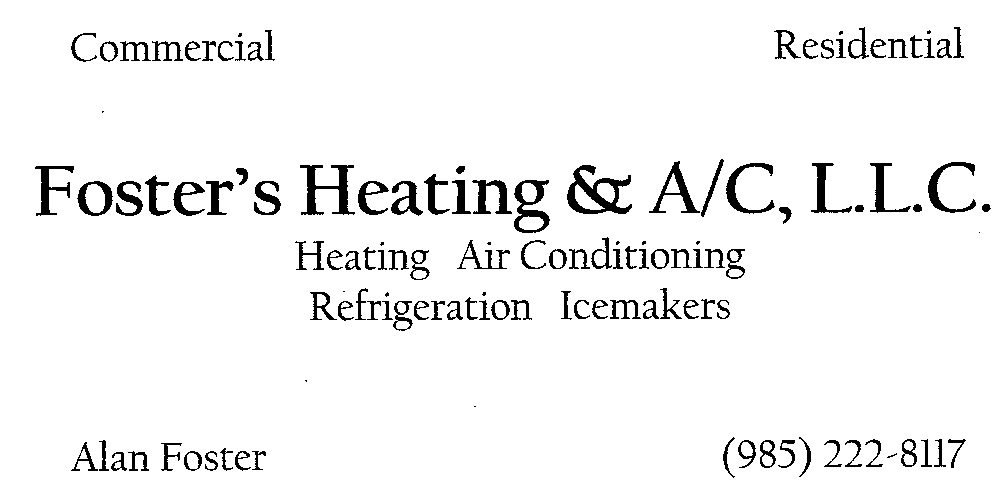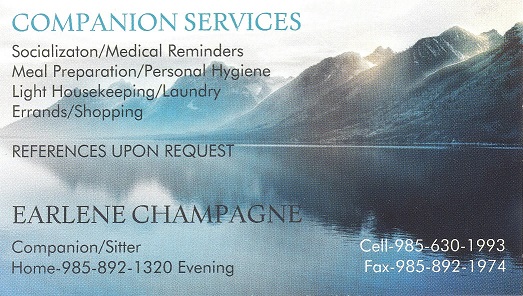 Email
                                                                        posted 06/17/14